Mayors for Peace invites young employees of member cities to come to Hiroshima as interns and work in the Mayors for Peace secretariat. Last fiscal year, one intern was accepted from each of five cities in five countries.
The interns gained experience in work such as updating the information on member cities in their home countries and conducting surveys on cities that have not joined Mayors for Peace. The interns also provided information on peace activities being conducted in their own city to employees of this Foundation and members of the public, thus enhancing mutual understanding and solidarity.
The interns also participated in other activities such as visiting Hiroshima Peace Memorial Museum, Peace Memorial Park, the Peace Memorial Hall for the Atomic Bomb Victims and the Radiation Effects Research Foundation, listening to atomic bombing testimonial talks, and holding discussions with young people in Hiroshima. By doing so they were able to develop a greater understanding of the reality of the bombing and share a desire for peace.
After the interns return to their respective home countries, they conduct various peace activities based on what they learned in Hiroshima. Through this internship program, the secretariat hopes to spread the desire of Hiroshima to create a world free of nuclear weapons throughout the world.
| City | Number of interns | Period of stay |
| --- | --- | --- |
| Semey (Kazakhstan) | 1 | June 19 – July 2, 2019 |
| Granollers (Spain) | 1 | July 9 – 26, 2019 |
| Tehran (Iran) | 1 | September 4 – 27, 2019 |
| Santos (Brazil) | 1 | November 18 – 29, 2019 |
| Manchester (UK) | 1 | February 3 – 14, 2020 |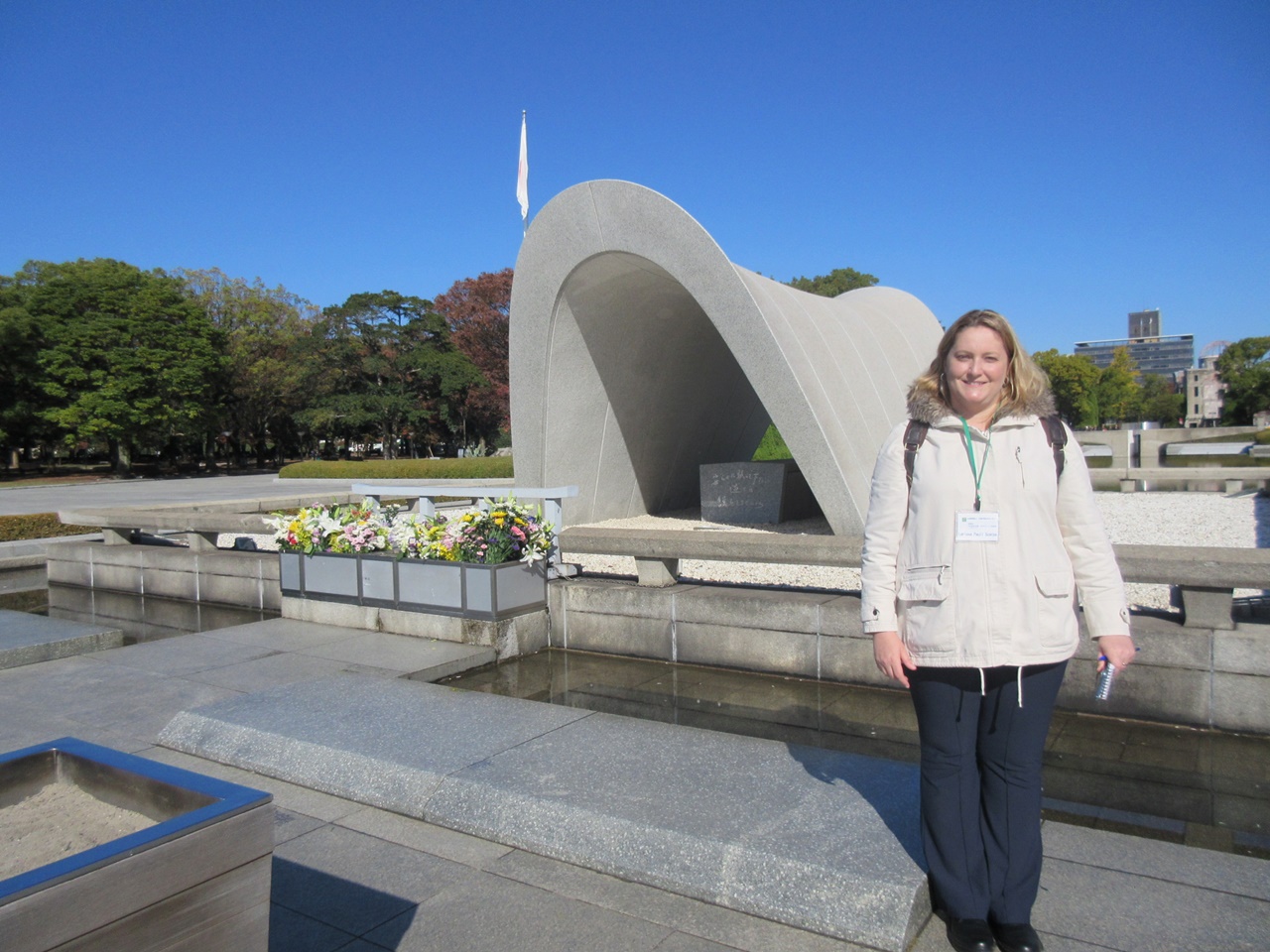 An intern visiting Peace Memorial Park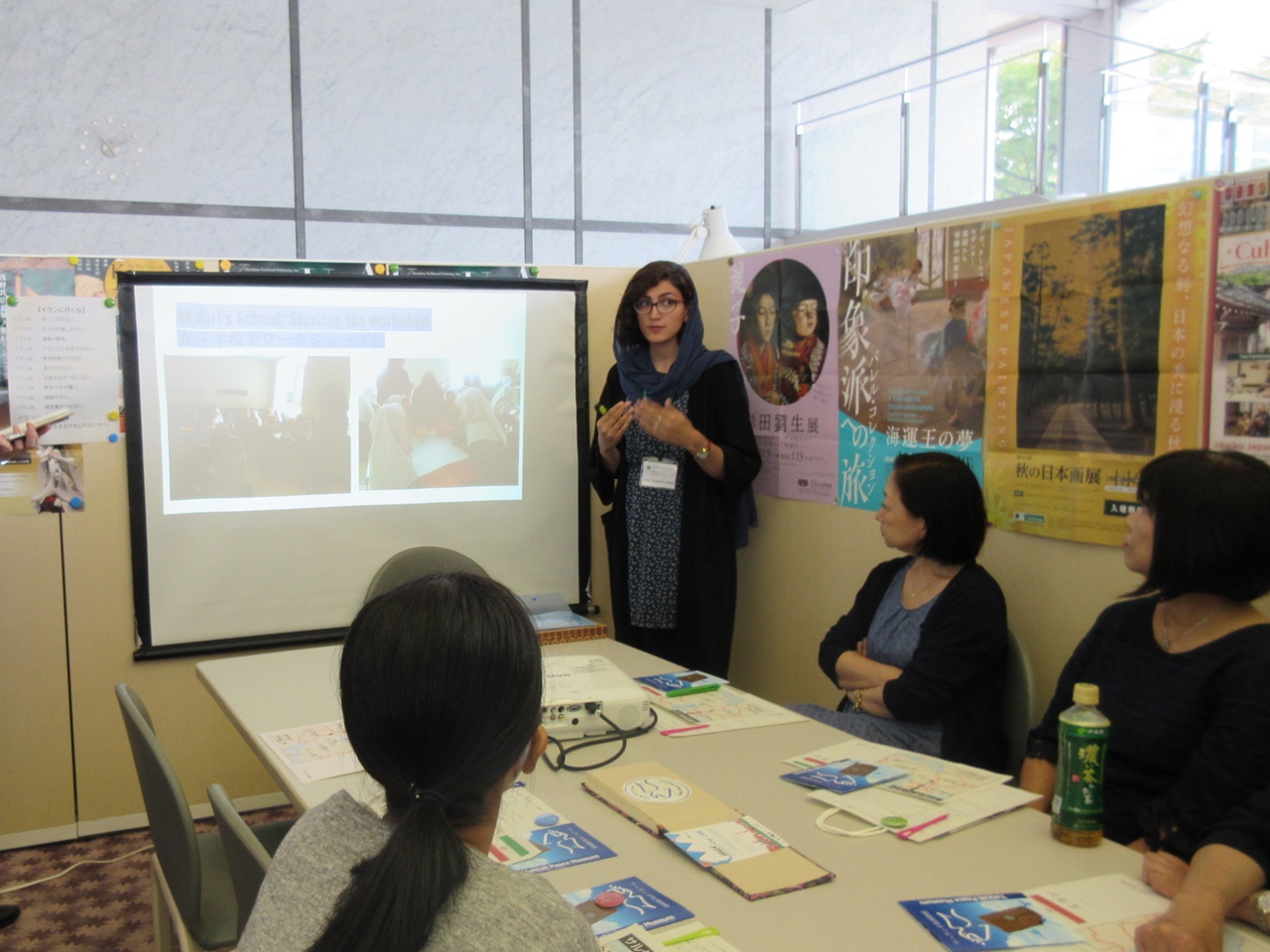 An intern giving a presentation on Tehran City's peace activities to Hiroshima citizens