Mayors for Peace has implemented programs to encourage and inspire younger generations to get involved in peace activities in the future. These programs provide financial and other support to selected youth from member cities who would like to participate in the existing peace and exchange programs in Hiroshima to learn about the experiences of A-bomb survivors and their desire for peace.
In the fiscal year 2018, we invited nine youth participants from Mayors for Peace member cities to the intensive summer course "HIROSHIMA and PEACE" which is implemented by Hiroshima City University. In addition to the course, we carried out our own program which included an outline of Mayors for Peace and a discussion session.
[Outline of the Session organized by Mayors for Peace]
Dates: July 31st (Tues), August 3rd (Fri), 2018
Place: Seminar room in Hiroshima International Youth House
Content:
・Outline of Mayors for Peace (by the Mayors for Peace Secretariat)
・Introduction of Peace Activities carried out by member cities (by the participants)
・Presentations via Skype by past participants in the Youth Exchange Program from Volgograd:
  first presentation by Nikita Piskunov; second presentation by Ivan Loktinov
・Discussion of potential activities in participants' home cities upon their return
Activities after the program:
Participants were requested to write a report about what they have learned through this program, their own plans for peace activities, and concrete proposals for Mayors for Peace activities for nuclear weapons abolition. The member cities will consider implementing projects based on their participant's ideas.
Participants will also hold a meeting in their home cities/universities to share what they have done and learned in Hiroshima.
Participants:
[Project Outline of "HIROSHIMA and PEACE"]
Duration: August 1st (Wed) ~August 10th (Fri), 2018 ☆Schedule
Place: Hiroshima City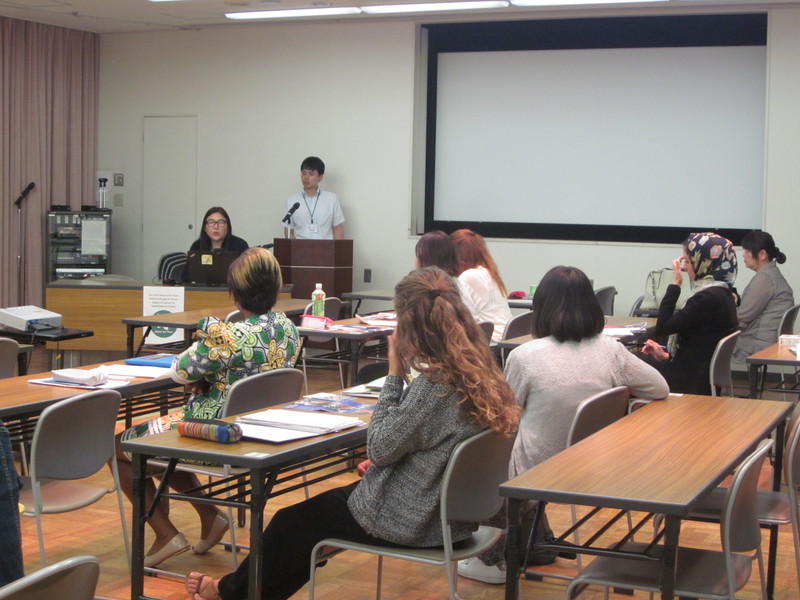 Outline of Mayors for Peace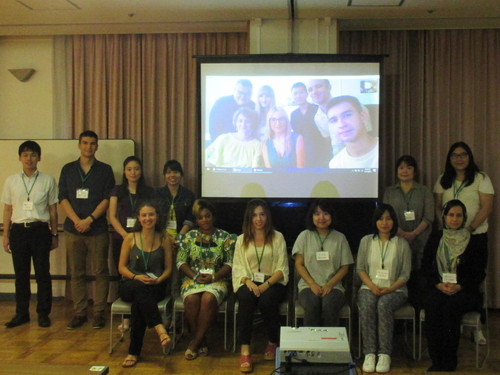 Skype presentation by Volgograd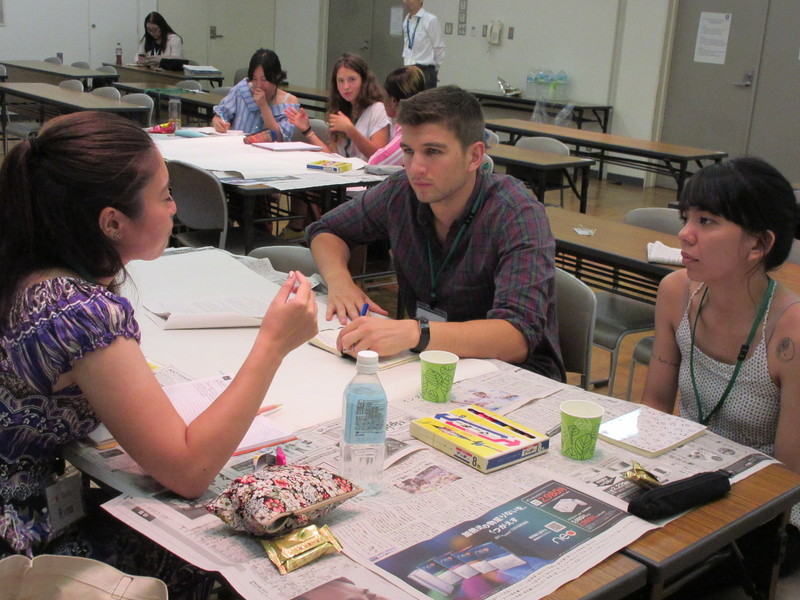 Discussion of Action Plan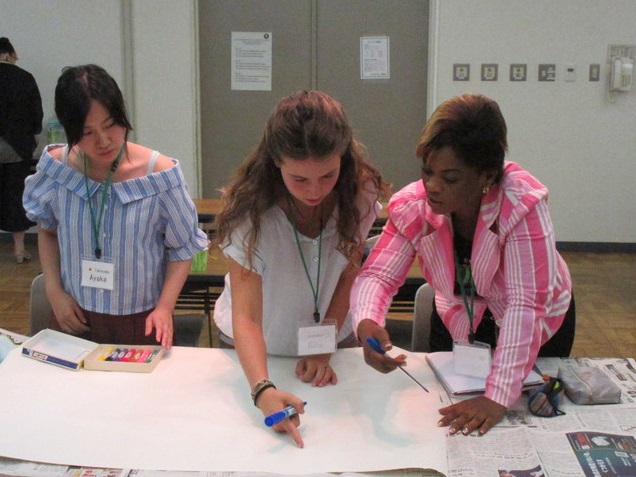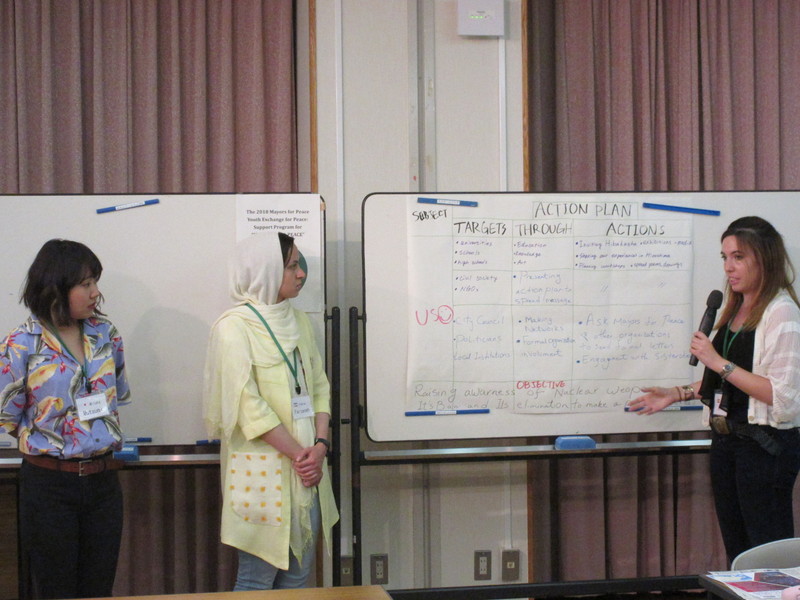 Presentations by Participants
Participants and Staff from Mayors for Peace Secretariat