The City of Ypres, a Vice President City of Mayors for Peace and the Lead City of Belgium Chapter, hosted the international art and peace exhibition "50 Cities – 50 Traces: One world without nuclear weapons". On August 16, the exhibition was opened by Katrien Desomer, Deputy Mayor of Ypres and Raimund Menges, the curator of the exhibition, with the attendance of Klaudia Dietewich, the artist of the exhibition and Mayor Durnez of Ypres, members of the city council as well as many citizens of Ypres. The exhibition was held until September 22.
"50 Cities – 50 Traces" is an international art and peace project initiated by the city of Hannover to commemorate the 50th anniversary of the Treaty on the Non-Proliferation of Nuclear Weapons signed by the USA, the Soviet Union and Great Britain in 1968. The artwork is comprised of 50 photographic panels of "traces" of human presence found in different member cities combined with quotes by the mayors of these cities on their engagement with the international network of cities and makes clear that "Cities are not targets".
The exhibition will travel to various Mayors for Peace member cities around the world and is supposed to end in 2020 in New York City, where the UN Headquarters are located. With the exhibition's arrival in Ypres, it has traveled outside of Germany for the first time. The exhibition is scheduled to visit a number of Mayors for Peace member cities including Montreal (Canada), Pittsburgh (U.S.), Hiroshima (Japan). The City of Hannover continues to invite Mayors for Peace member cities to join this initiative and participate in this project.
Please contact the City of Hannover if you would like to learn more about this project or want to host the exhibition in your city: mayorsforpeace@hannover-stadt.de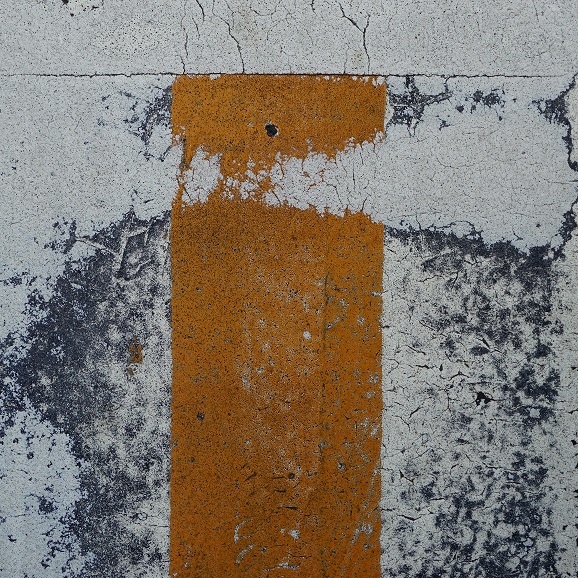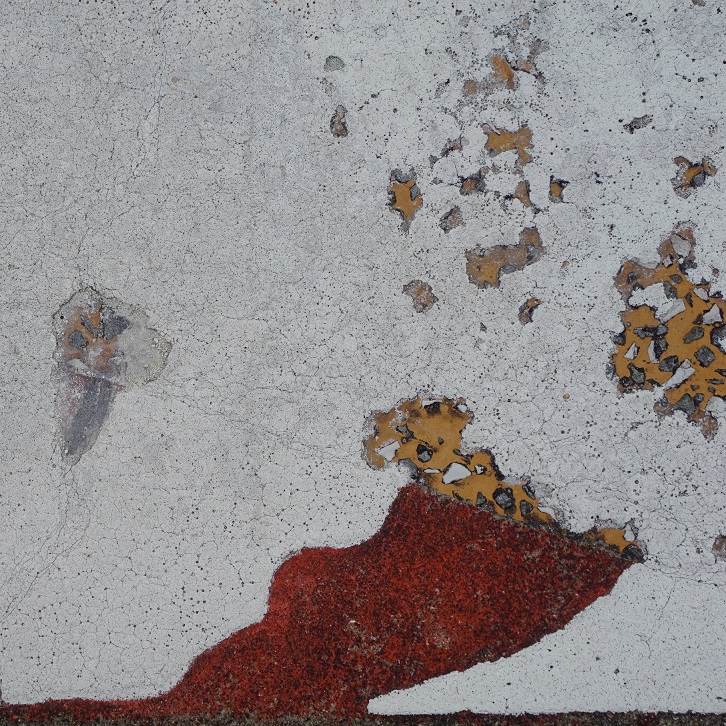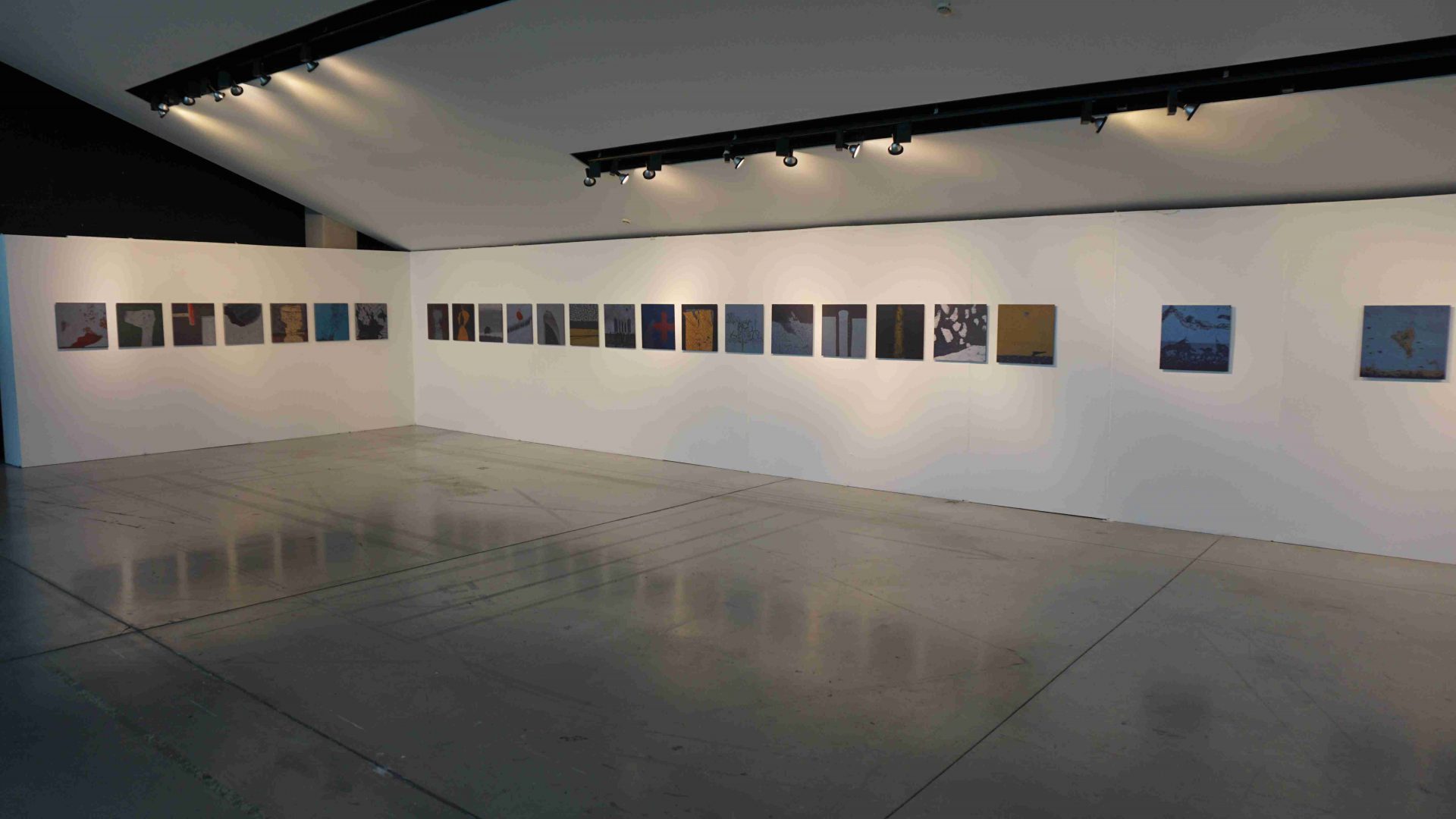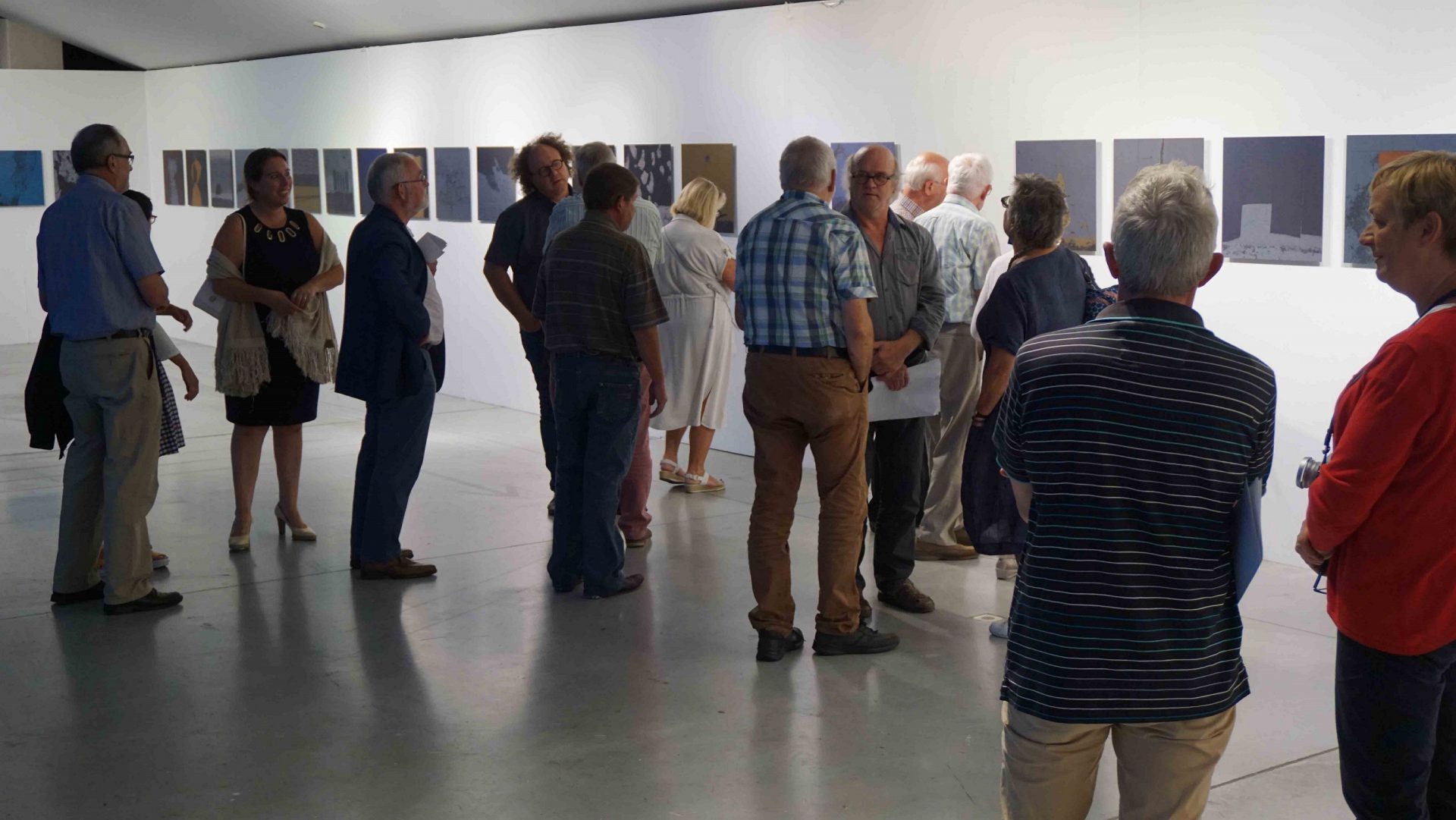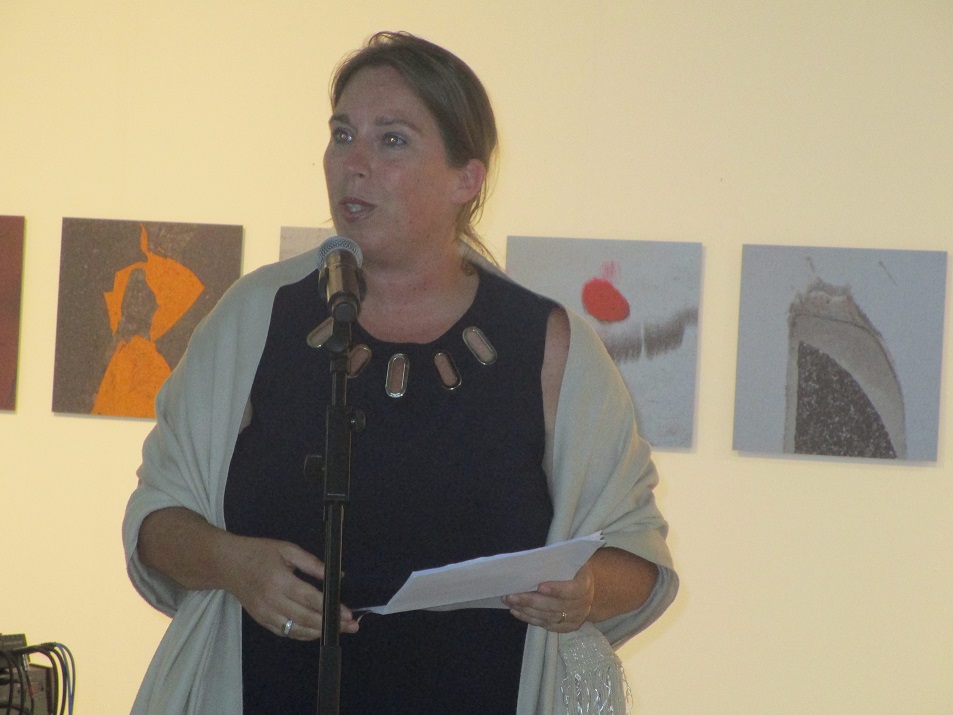 Katrien Desomer, Deputy Mayor of Ypres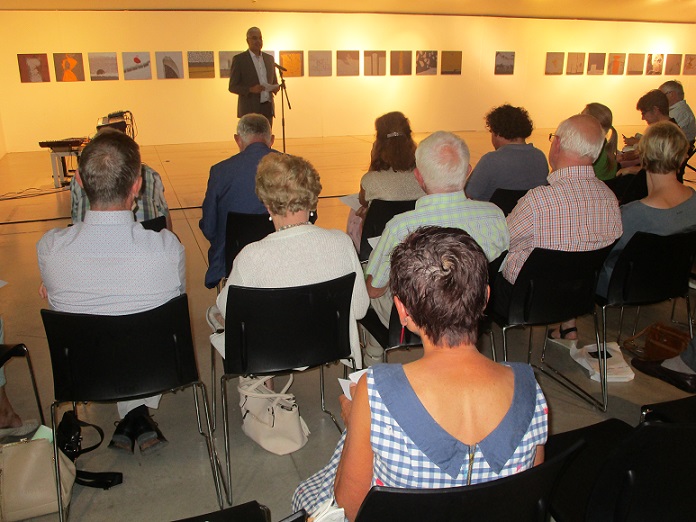 (Photos courtesy of the City of Ypres)