Report from the City of Granollers, Spain
On June 28, Mayor Mayoral of Granollers, a Vice President City and the Lead City of the Catalan Chapter of Mayors for Peace, had a private meeting with Manuela Carmena, the Mayor of Madrid, and Beatrice Fihn, the Executive Director of the International Campaign to Abolish Nuclear Weapons (ICAN), the 2017 Nobel Peace Prize-winning campaign coalition.
Fihn expressed her wish to receive support from local governments to work to draw attention to the catastrophic humanitarian consequences of any use of nuclear weapons and combine efforts to achieve a treaty-based prohibition of such weapons. Both mayors expressed their commitment to share this petition with other cities and to work towards the fight to abolish nuclear weapons to be included in the agenda of local governments.
Mayor Carmena invited Ms. Fihn to attend the 2nd World Forum Against Violence and for Peace Education, an event that will bring together mayors, international local leaders, personalities stemming from civil society and great thinkers for an exchange of experiences, strategies, campaigns and policies in Madrid from November 5 to 8.
>Report with photos on the Mayors for Peace Catalan Chapter website (in Catalan)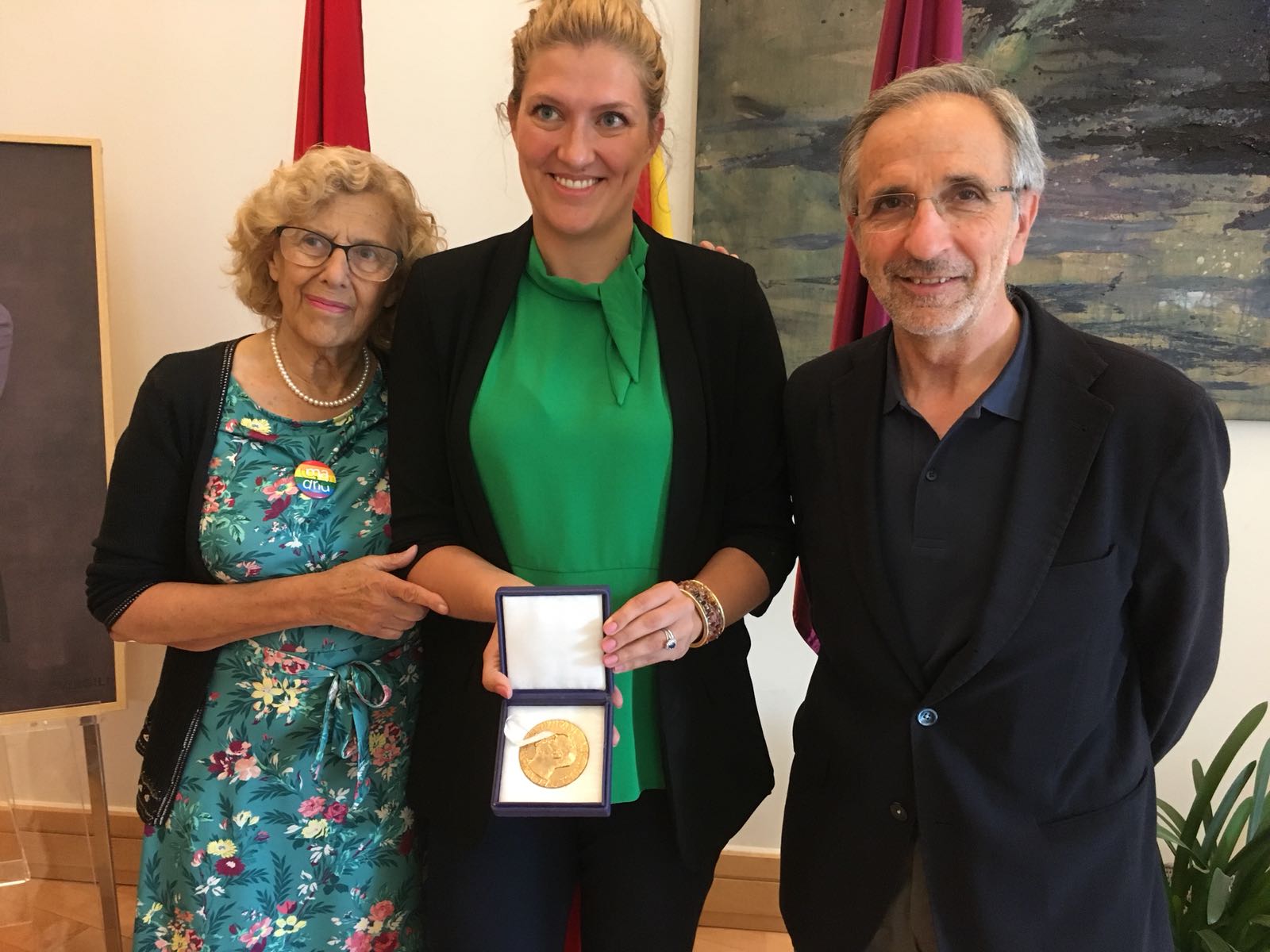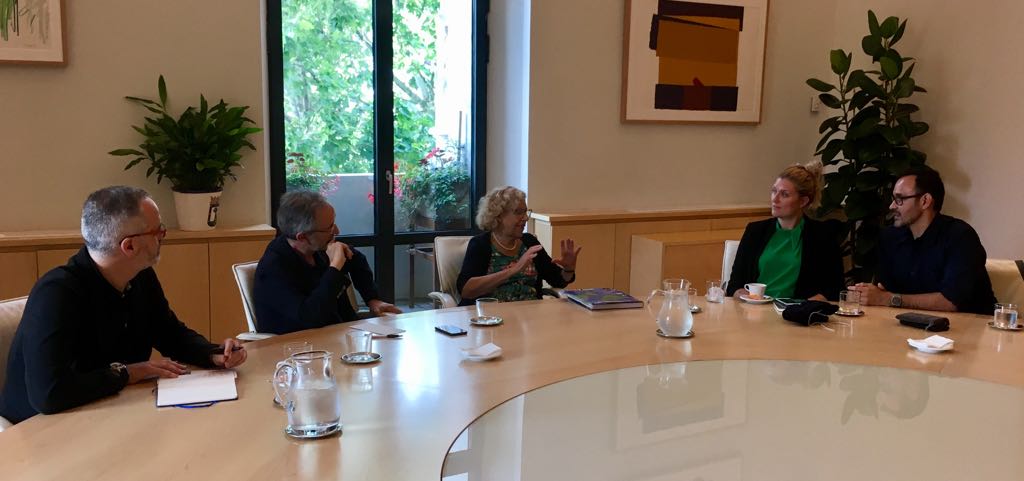 (Photos courtesy of the City of Granollers)