The City of Hannover is hosting the international art and peace exhibition "50 Cities-50 Traces: One world without nuclear weapons" from May 8 until 27. At the opening ceremony on May 8, in the Town Hall of Hannover, Mayor Stefan Schostok said "As a Vice-President City member of Mayors for Peace and Lead City for Germany we are committed to campaigning publicly and visibly for the elimination of nuclear weapons, for international understanding among nations, and for peace."
"50 Cities-50 Traces" is an international art and peace project initiated by the city of Hannover to commemorate the 50th anniversary of the Treaty on the Non-Proliferation of Nuclear Weapons signed by the USA, the Soviet Union and Great Britain in 1968. The exhibition will travel to various Mayors for Peace member cities around the world and is supposed to end in 2020 in New York City, where the UN Headquarters are located.
Cities are the anchors, the guarantors of culture and civilization. Whoever destroys cities destroys their culture, obliterating historical memory along with every trace of human experience. The artwork is comprised of 50 photographic panels of "traces" of human presence found in different member cities and makes clear that cities are not targets. This is at the core of Mayors for Peace.
>For more information about the project
Please contact the City of Hannover if you would like to learn more about this project or want to host the exhibition in your city:
Email:
mayorsforpeace@hannover-stadt.de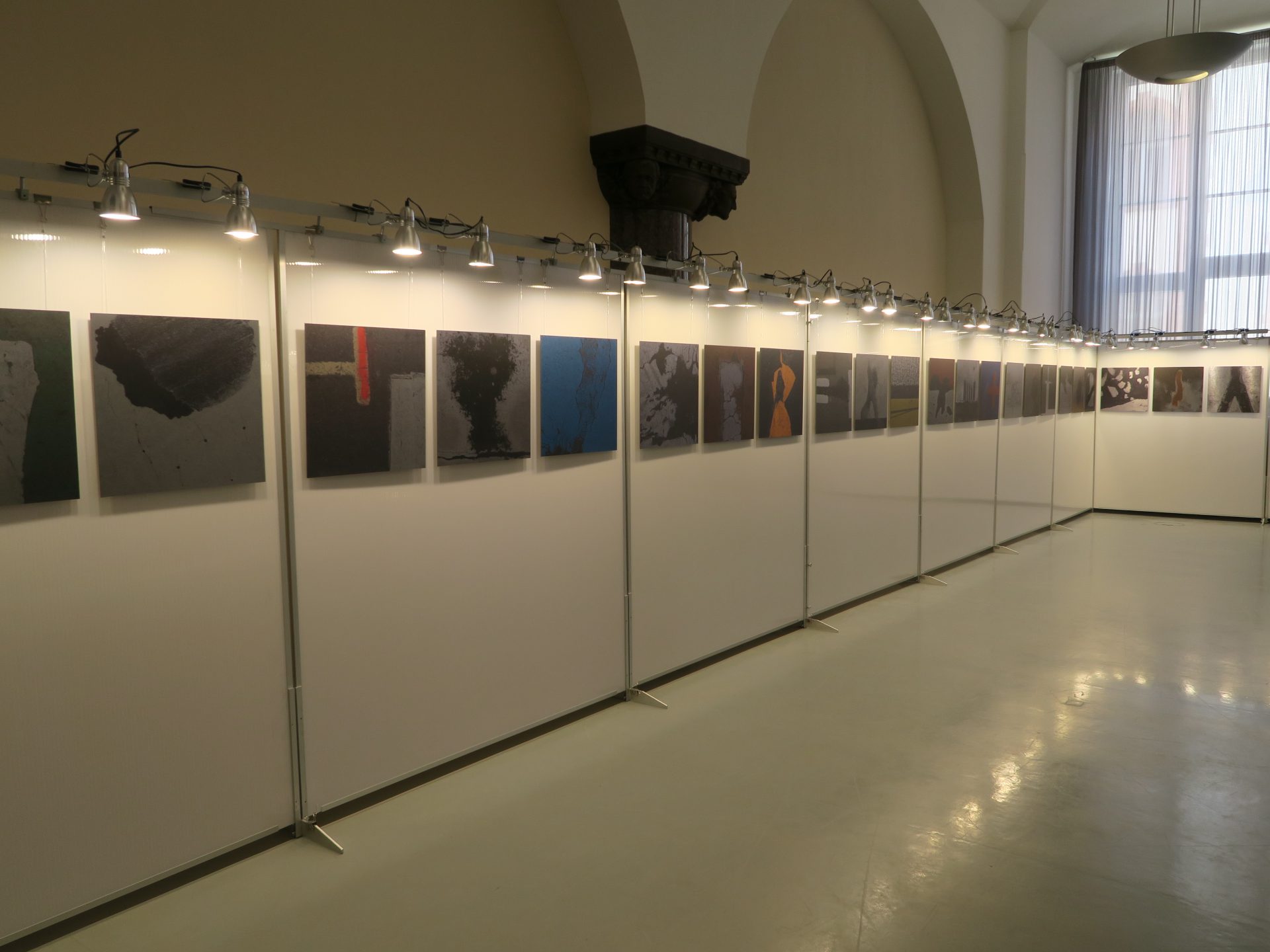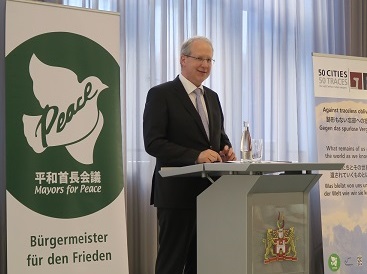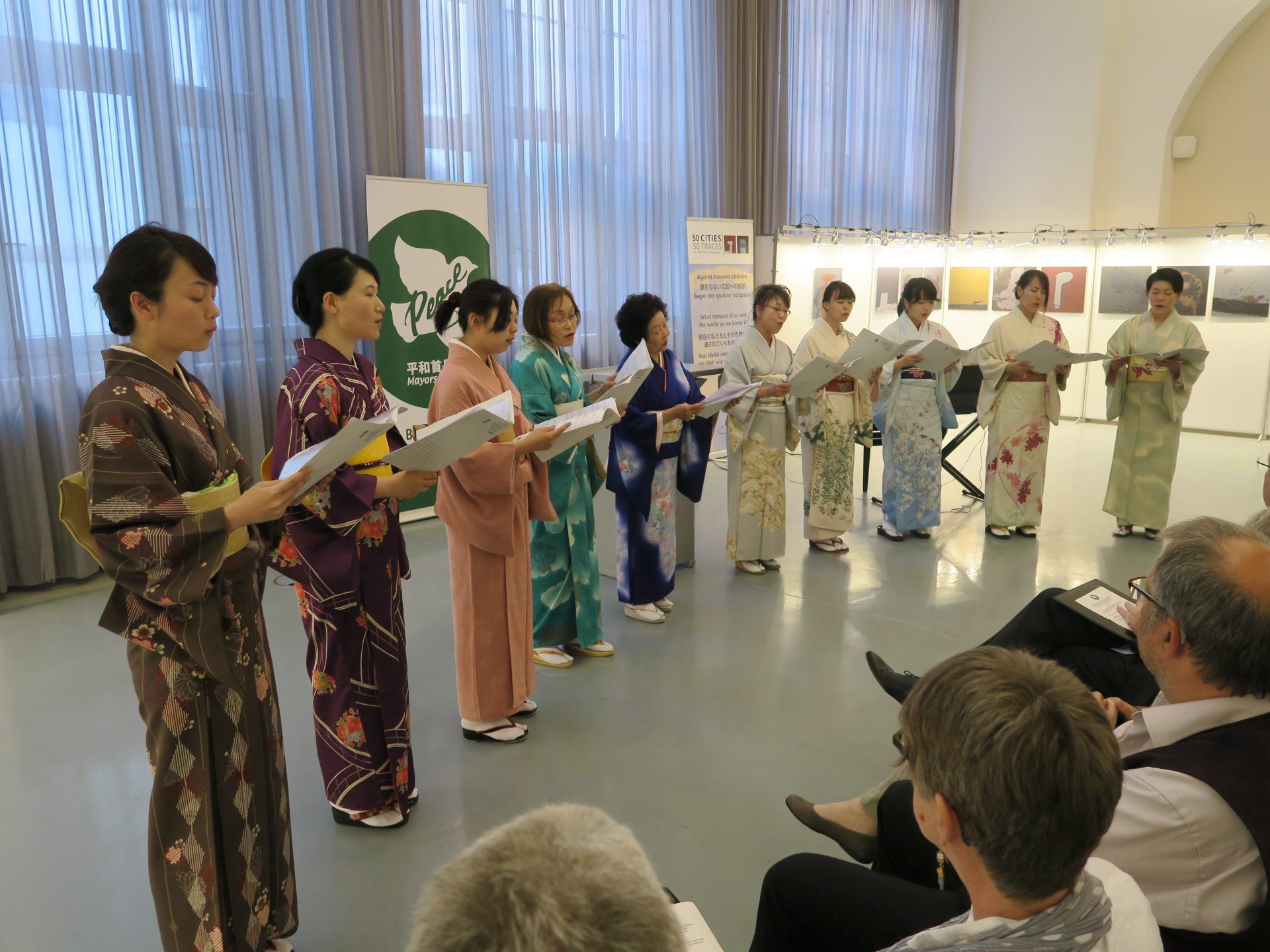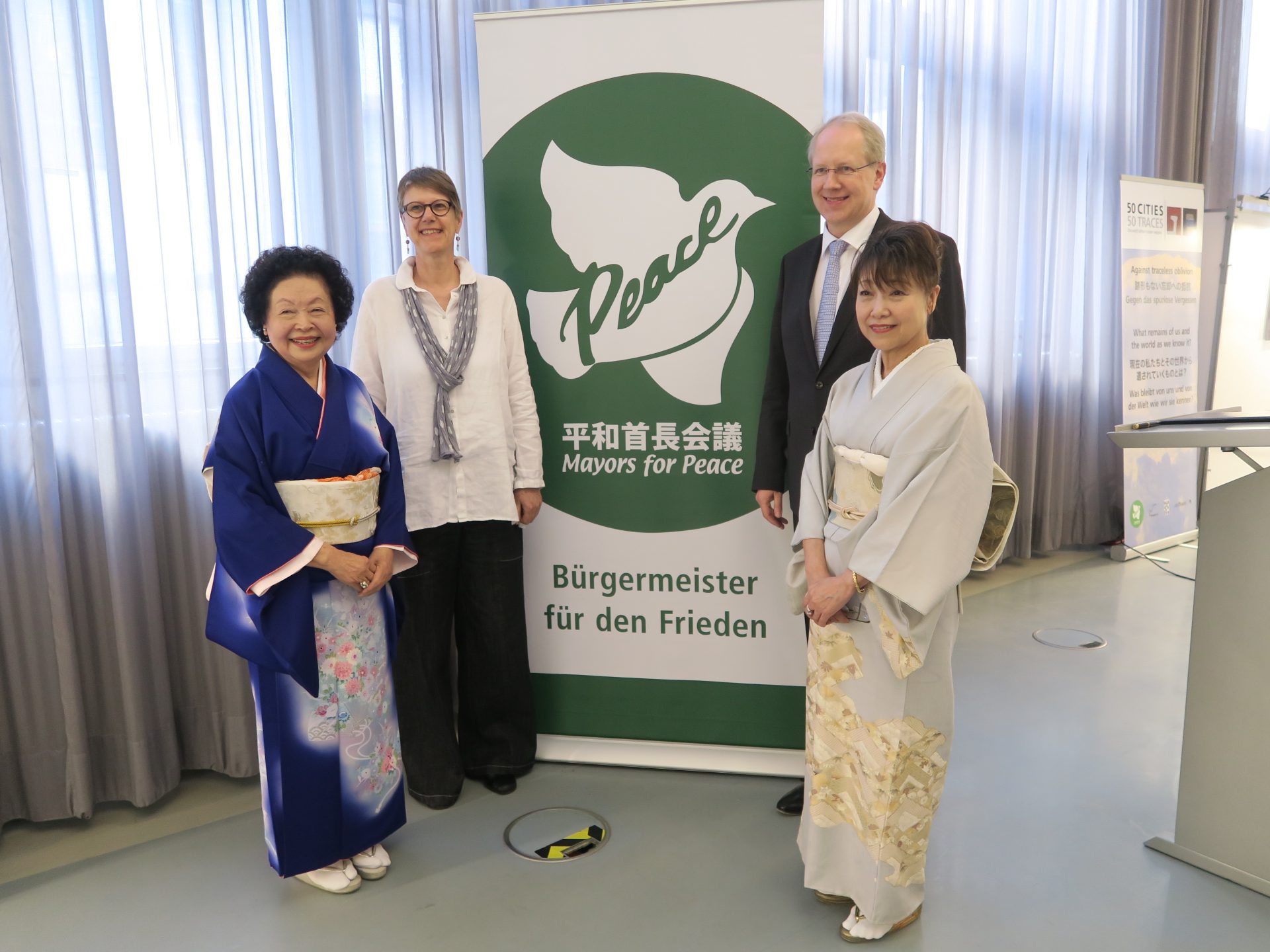 (Photos courtesy of the City of Hannover)