On January 25, Mayor Mayoral of Granollers, a Vice President and Lead City of the Catalan Chapter, met with President of United Cities and Local Governments (UCLG) Parks Tau durig the fourth edition of Annual Retreat & Campus held in Barcelona from January 22 to 26, 2018. Mayor Mayoral also serves as a member of UCLG World Council and he expressed his intention to find new avenues of cooperation and build a strategic alliance of work between UCLG and Mayors for Peace.
Mayoral, who has been commissioned to create collaboration with UCLG during the 9th General Conference of Mayors for Peace in Nagasaki last year, shared with President Tau its willingness to promote programmes of action on a Culture of Peace at local level and the commitment of Mayors for Peace to work closely with UCLG in this field.
On his behalf Tau reasserted UCLG's engagement to continue working in order to foster peace, social inclusion and city diplomacy at the local level. UCLG supports their members to prevent violent conflicts and work towards the construction of a firm foundation for democracy and peace through various initiatives, including the UCLG Peace Prize and its involvement with the World Forum on Urban Violence where Mayors for Peace is also collaborating.
The annual Retreat organized by UCLG provides an opportunity for political leaders and the technical staff from all parts of the network to come together to reflect on their priorities and define and coordinate their work plans for the rest of the year. Under the theme "Co-creating equality, peace and sustainability" the week began with an introduction to the UCLG Strategy and Work Plan for 2018 and a special session focused on an All-UCLG Gender Strategy. Sections and Committees also had the chance to share their priorities and work plan for the coming year with the network. The programme included a session on the Global Taskforce and the need to continue strengthening its role in the UN Sutainable Development Goals localization process.
UCLG is an umbrella organisation for cities, local and regional governments, and municipal associations throughout the world and understands itself as the united voice and world advocate of democratic local self-government.
>About the fourth edition of the Annual Retreat & Campus (UCLG website)
>Mayor Mayoral's comment at the conference (YouTube)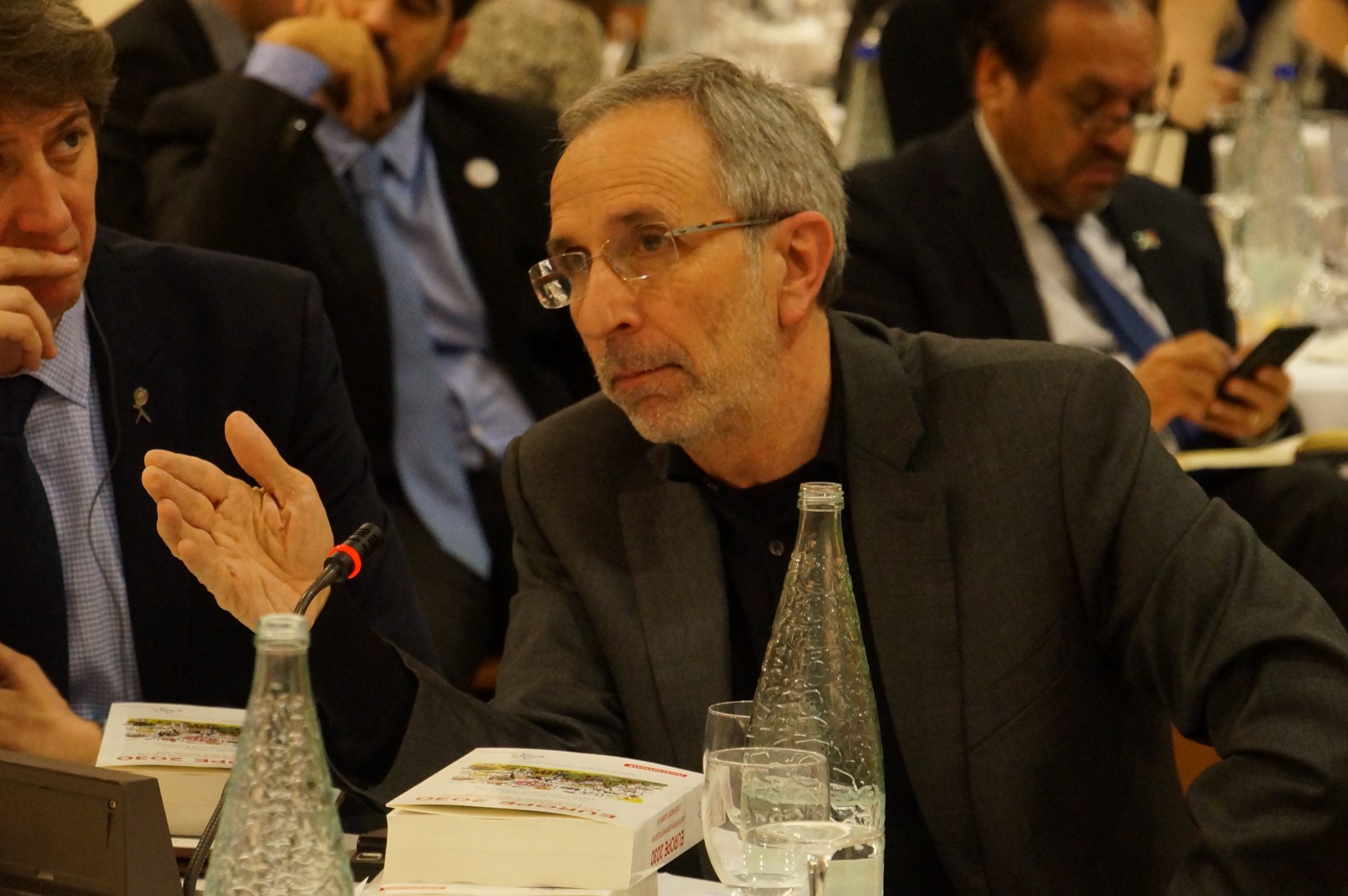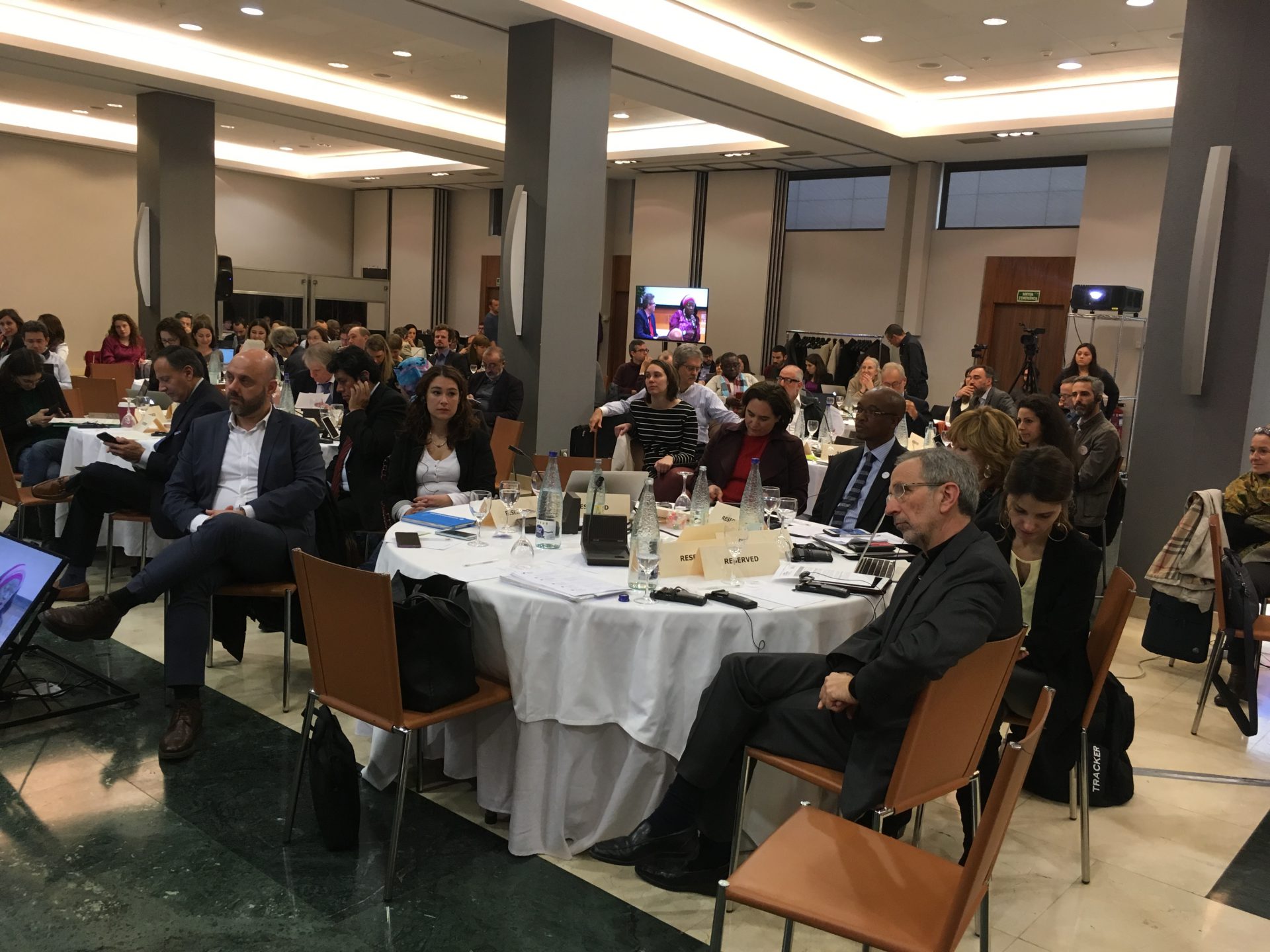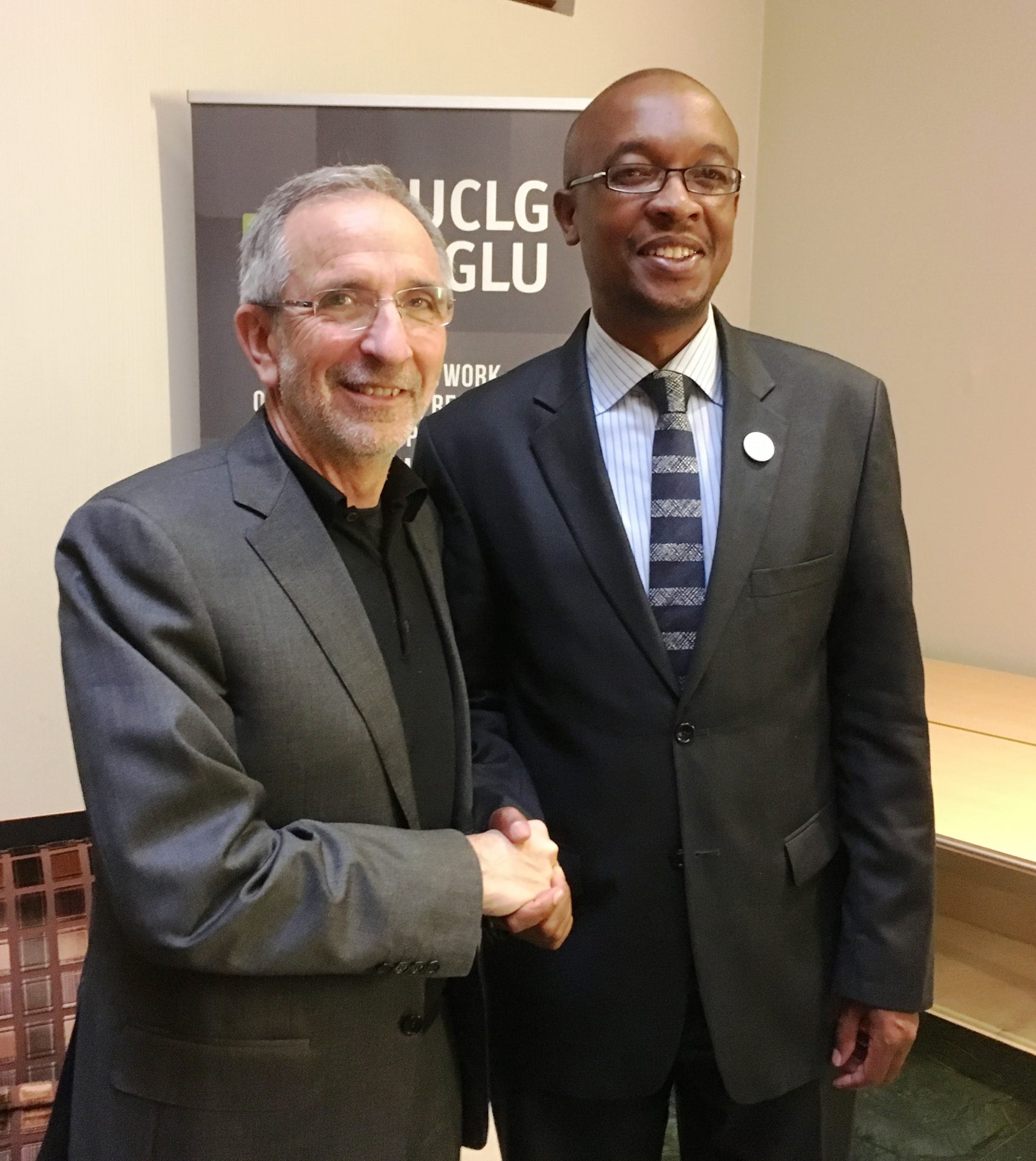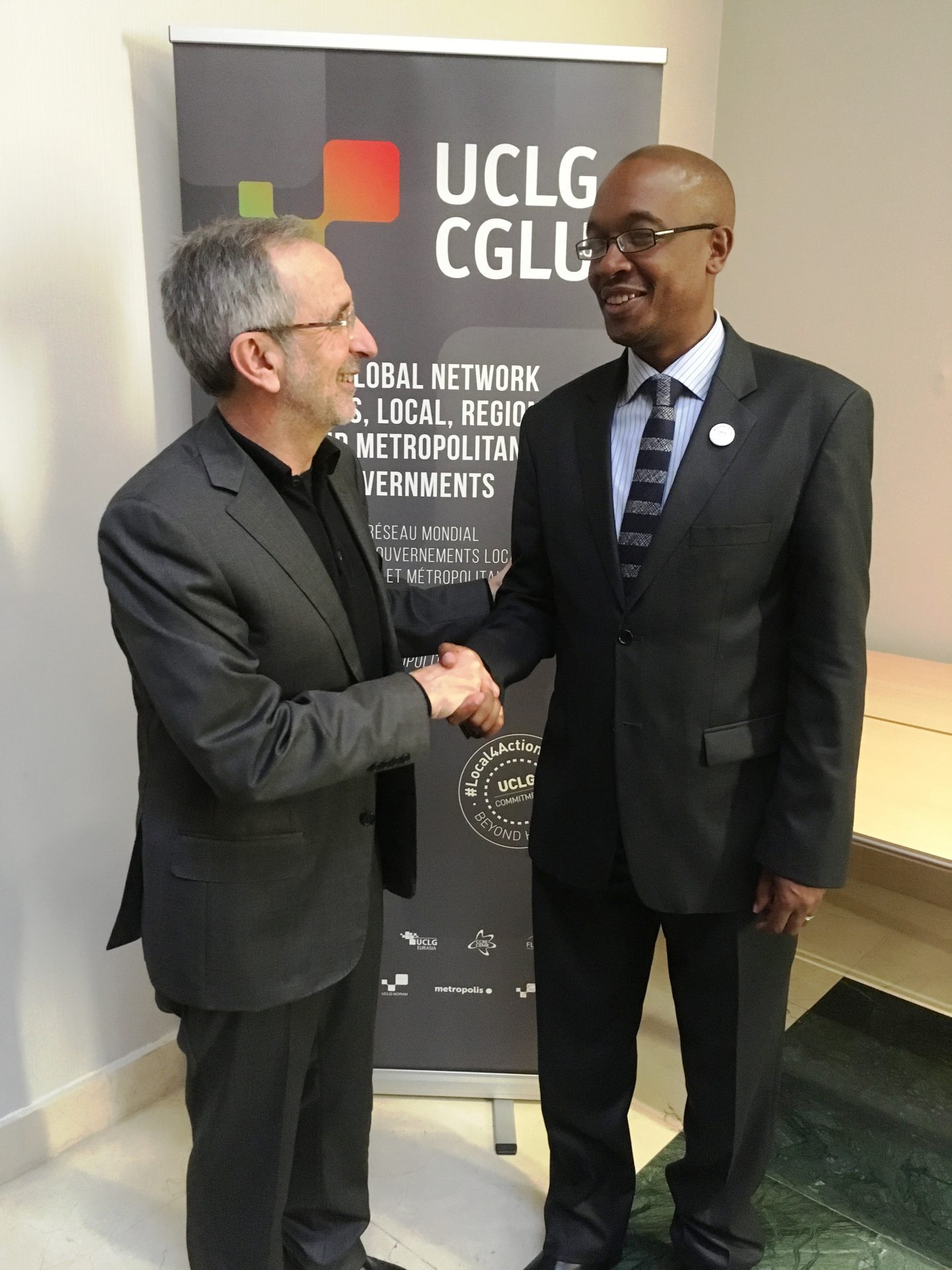 (Photos courtesy of the City of Granollers)